3 tags
7 tags
2 tags
16 tags
6 tags
10 tags
6 tags
16 tags
7 tags
10 tags
We sent some caps to our friends at Healthy Living...
Looks like they are into them! Thanks for sharing the photos!
7 tags
5 tags
Take 10% off your order from now until the 15th!
Take 10% off your order from now until the 15th!
6 tags
9 tags
Bonus Cyber Monday Sale - Starts Now!
If you are on our mailing list, check your inbox. If not, here's a bonus discount code that is valid until 12am EST 11/27. Use "cybermonday2012" at the Shipping and Payments screen during checkout at Cuppow.com for 15% off. Lots of love - Joshua and Aaron
5 tags
Available Now: Cuppow Freaker - Jar Insulator
Available now: limited edition Cuppow branded Freaker!! It's a one-size-fits-all beverage insulator that will stretch over any size canning jar. Keeps cold drinks cold and hot drinks hot, without burning/chilling your fingers. Designed and manufactured by our friends over at Freaker, down in North Carolina. Graphics by Adria Klora. 
5 tags
Cuppow - "What can one product do for our...
Ten months prior to the start of work on this infographic, we released Cuppow. Cuppow is a very simple product that turns a canning jar into a travel mug, and people like it. But, behind the utility of our product, our commitment to developing and maintaining the best localized supply chain possible has proven to be incredibly rewarding. We didn't anticipate that one product, made through...
6 tags
Cyber Monday Sale - Mailing List Only!
Sign up for our mailing list here.
8 tags
6 tags
3 tags
For Immediate Release: Available Now: Cuppow In...
Today we are proud to announce the release of a project that we have been working on since the beginning of Cuppow. Colors! Not only colors, but each color is associated with a specific charity or cause that we have partnered with for the release. Five percent of the profit from the sale of these products through our online store at Cuppow.com will be donated to these organizations. This is part...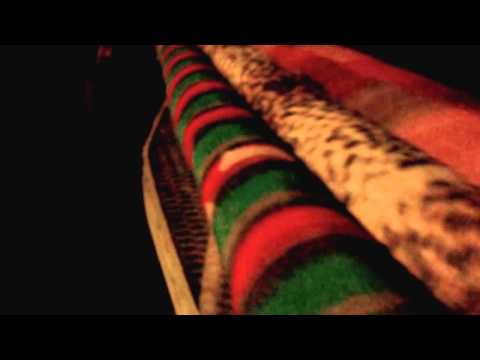 7 tags
2 tags
How to Make It in America: Designing a Better... →
3 tags
Cuppow - New Flat Packaging
We cut down on 66% of our material requirements by switching to this slick new packaging. Here is the whole product line looking dashing.
3 tags
Cuppow Regular with Straw-Tek
Cuppow Regular with Straw-Tek Available Now
2 tags
Cuppow Regular with Straw-Tek - Summer 2012...
Cuppow Regular with Straw-Tek Available Now (Photo Illustrations by Natalya Zahn)
4 tags
5 tags